Valentines Challenge For Couples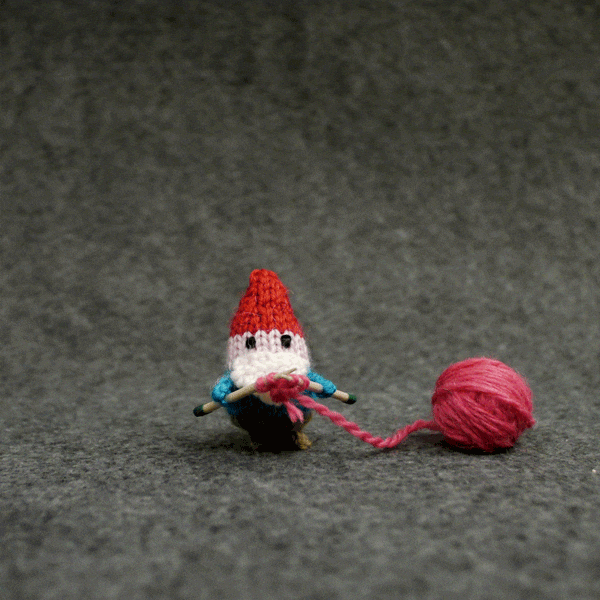 Its almost February and in turn, valentines day! While I don't particularly care for the usual traditions of valentines day (big teddy bears) or the idea that we can only celebrate our love on one day of the year, I do use the time to reconnect as a couple. We do have a date night every month and we are pretty in tune to each other but its always a good idea to sort of cement it. So I planned fourteen days of reconnecting. I call it the love challenge. Though I suppose not much of a challenge! But still......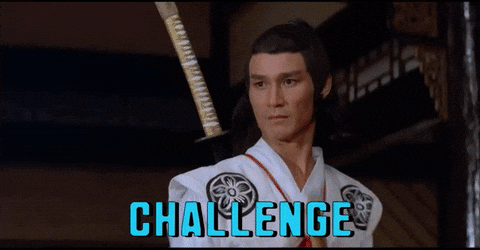 Day one
Movie night with a movie we have yet to see. Which means searching Netflix, my mother-in-laws house (she has an expansive movie collection), or Redbox. Pop up some popcorn and you have yourself a movie night.
Day two
Write love letters is the challenge for this day. Expressing love in handwritten letters is one of the best ways to tell your partner that you love and appreciate them. And if we do it with a bottle of wine, well that's just a bonus.
Day three
Board game night always brings out the competitors in us. Its healthy, I hope. We only have three or four board games in the house. So it shouldn't be hard to choose from. I might even buy some snacks or pop some more popcorn!
Day four
Theme night! My choice for this was French themed. I'm making a French onion gnocchi casserole for dinner that night. Pair with some French wine of course. I think I'll also play some French music as well!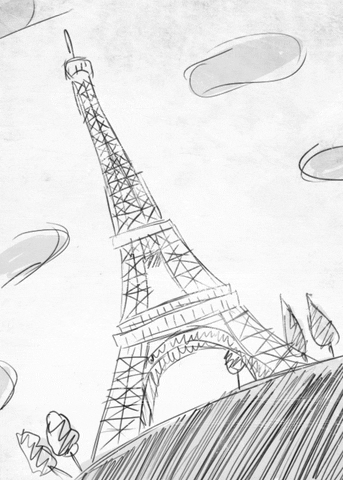 Day five
More wine! And cheese to go with it. I'm thinking this night I'll do a cold platter night. I'll get a variety of cheeses and meat. Also some marinated olives and other such things to go along with it. It will be a wonderful picnic but inside of course.
Day six
On this night, we'll create a couples bucket list. On this list we'll have everything we want to accomplish together. I'm thinking get married will be the first on the list!
Day seven
A DIY night. I love DIY projects! It gets my creative side out and I get a product that I completely love and enjoy. I'm thinking this DIY will be something for the wedding. Like a sign or something.
Day eight
This nights a bit more romantic than some others. It's massage night. Grab some massage oil and some romantic music and let your back pains flow away.
Day nine
Though we snuggle quite a bit, this night is dedicated to it. We'll probably snuggle up with some popcorn and play some Star Wars Clone Wars. We're nerds, after all, and in the middle of the star wars timeline at the moment.
Day ten
We both work late on this night but if I plan a easy dinner this night shouldn't be too hard. On this night we are cooking dinner together. This is another activity that helps bring couple closer together and it's fun.
Day eleven
There's not much to this day. We're just going to make it a point to have dessert. I haven't decided yet if I'm going to make it or buy it. I definitely have plenty of dessert recipes I want to try but it always takes time to make them. And my kitchen gets messy!
Day twelve
Two more days until valentines. On this night we'll be slow dancing it. Put on some slow jams and maybe make some space!
Day thirteen
Another movie night! I confess I ran out of things to do and I wanted to make it inexpensive. Still movies are always welcomed. Pop up some more popcorn, and settle in.
Day fourteen
It's valentines day! For our last night of the challenge, I thought a fancy dinner would be the way to go. I'm cooking up some steak, bake potatoes, and a veggie. Light a candle and put a clean table cloth down and you have yourself a fancy dinner at home!
If you have anything you'd like to add, feel free to comment or contact us. Also if you find our content valuable and would like to support us in the work that we do, please do so. You can support us by following the link at the top of the page before you shop on Amazon, or by visiting the ancient, still-in-progress, Zazzle or Redbubble stores and buying something that interests you. Finally, if you are in the Casper, Wyoming area, you can support our farm directly by visiting the farm website and ordering our direct sale farm products!
My homestead goals list is pretty long, so this year I selected a few to work on. These are goals that either interest me or will help me live a more conscious and sustainable life. Plus, they can b
Well the new year has come and with it the need to make plans for anything and everything. We have to plan for gardening, farm activities, a wedding, and home organization. Organizing the home seems